Uro-GHD - Single Lesion
00:16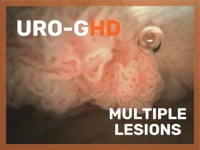 Uro-GHD - Multiple Lesions
00:29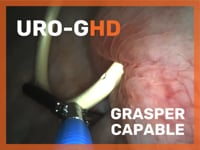 You can access our documentation below. Looking for product guides? Contact us with your request.
Read the latest endoscopy news.
Our clinical team is fully committed to helping your practice transition seamlessly to Single-use Cystoscopy. Please contact us to learn more about our implementation program and to get connected to our experts at our Centers of Excellence. 
Check our Frequently Asked Questions for answers to the most common questions.